Home
>
Help & Tips
> Our Ink Colors
On this page are color samples of the inks we use on our Foil-Pressed and Raised Ink items.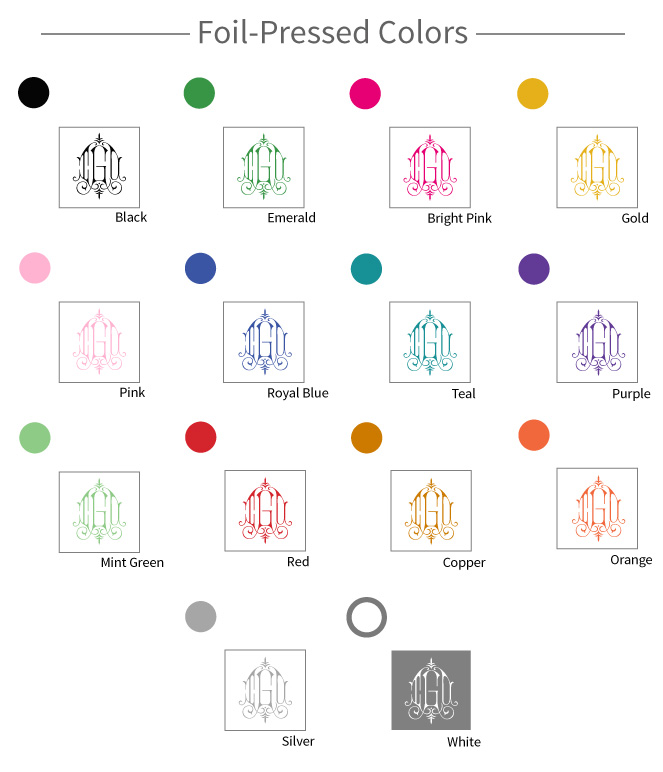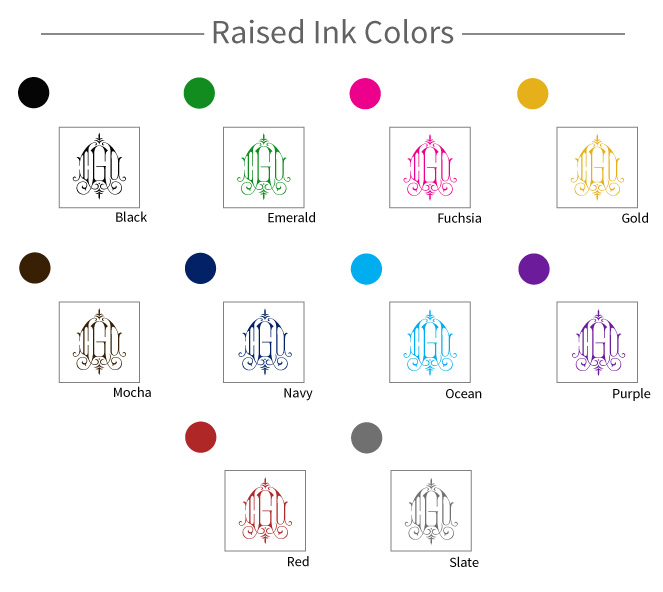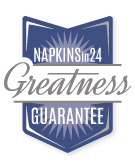 Napkinsin24.com offers beautiful personalized napkins and engraved gifts by using timeless personalization methods and is dedicated to producing your order in 24 to 48 hours.
Our other brands:

Help centerContactLog-in/Sign-up
About usFAQPrivacy PolicySitemap

All materials Copyright © 2023 napkinsin24.com. All rights reserved.